Anglican Media, the Anglican Diocese of Melbourne
By Francis Wong March 26, 2010
A Hong Kong Roman Catholic diocesan official has praised Google's decision to stop filtering the contents in its search engine as it faces a backlash in the Chinese mainland.
"The action of Google is encouraging," Or Yan-yan, project officer of the Catholic Justice and Peace Commission, told Ecumenical News International on 24 March. "It brings a positive message in promoting the freedom of information."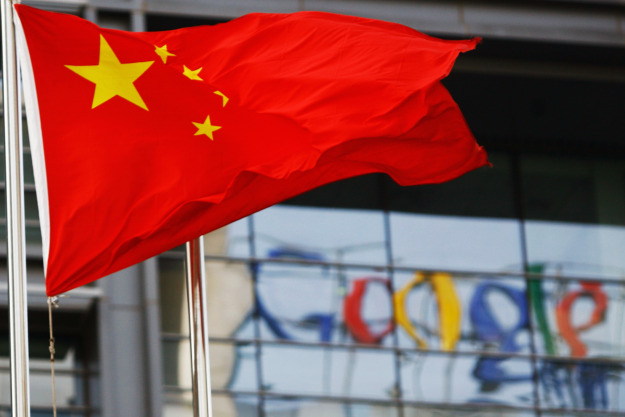 ¡@
Google shut its search engine in mainland China on 22 March, after it refused to carry out filtering required by Chinese laws.
Following Google's decision, the Financial Times newspaper reported on 24 March that China's second-biggest mobile phone operator, China Unicom, announced it would remove Google's search function from new handsets developed with the U.S. media company.
Church official Or acknowledged that many international companies want to invest in China because the economy there is booming. She noted that, "A successful deal may require some compromises," adding, "but to uphold business ethics is also important."
Or is in charge of the China affairs desk of her diocese and said civic responsibilities should be promoted in China. She said the diocese supports the struggle for freedom of information and free speech.
As Google has now redirected its simplified Chinese search engine service to an un-censored site in Hong Kong, Or raised the issue of self-censorship among the media in the former British territory that is now a Special Administrative Region of China.
She urged the Hong Kong media to report fairly in spite of the increasing political and commercial influence from mainland China.
At the same time, a veteran China affairs analyst, Johnny Y.S. Lau, told the local Catholic Weekly the incident shows that China's policy on information sharing does not meet its people's needs.
"The Chinese government controls the ideologies and restricts freedom of speech," said Lau, who stepped down from a pro-Beijing newspaper soon after the 1989 Tiananmen Square uprising and crackdown.
Lau said the fact that Google has shut down its mainland portal is not merely a business decision but one that relates to the issue of freedom of information.
The decision follows intense pressure by China, which has referred to the group as criminals.